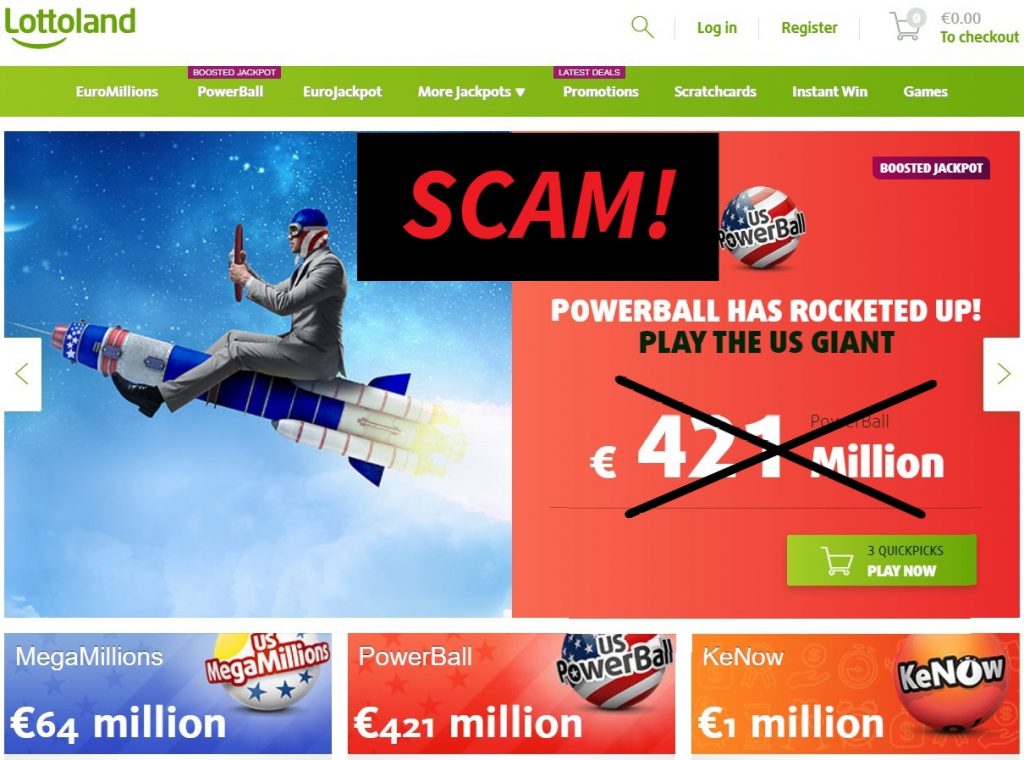 As promised, you'll learn about the unscrupulous tricks of Lottoland! There certainly is something to talk about and even marvel at their arrogance.
The main problem is that Lottoland is doing everything not to pay a player's winning.
Even it's a fully licensed and regulated by the Irish National Excise Licence Office as well as the UK Gambling Commission and the Gibraltar Betting and Gaming Association (GBGA), Lottoland applies rules of its license only for not paying players winning.
For example, not the biggest amount of money like 2000 € winning, they are requested all the time new documents, the annoying thing is they ask for these documents one after one.
In the first step, they require your bank statements and ask you to wait 72 hours for document verification, after they ask you to send another document and of course ask again 72 hours of waiting and request from you another document.
Tip for players, of online casino, doesn't pay you winning money, all the time request you for new documents and ask you constantly want all the time, most probably its online casino scam.
But that's not the strangest part, they dont accept PDF document ore printed version of the document. They request a screenshot from you! Can you believe it? This is already some kind of nonsense, that is, it already goes against the standard procedures. It already smells of scam!
Basically it is just abuse of their license rules, this is how thay want you to lose your money during this document verification process.
After the above, the question arises: How are they going to pay jackpots in the amount of 9, 20 or 37 Million Euro?
For example, the Lottoland website claims they let players play EUROJACKPOT via their web site. When considering what they are doing for a 2000 € winning, thinking that they would pay a EUROJACKPOT winning which is more than 20 Million Euro, seems impossible.
ANOTHER SCAM of Lottoland!
Lottoland has no affiliation with any of the official lottery organizations, they claim they only let players bet on the outcome of the lottery. Even they claimed that they are able to pay any amounts, there is no real LOTTERY TICKET! So it would not be surprising that you get nothing even if you know the all numbers for a lottery ticket, provided by Lottoland.
Customer Support Lottoland
Lottoland has the worst customer service in the industry, they do not give clear answers and only say "wait for document verification process". Really? It's the best help you can get from an online casino when it's going about your withdrawal.